Our Prestigious Recruiters




[thim-counters-box counters_label="Years of Excellence" counters_value="21″ css_animation="appear" el_class="lastchild content1″ background_color="#031163″]
[thim-counters-box counters_label="Campuses" counters_value="4″ css_animation="appear" el_class="lastchild content2″ background_color="#031163″]
[thim-counters-box counters_label="Courses" counters_value="90″ css_animation="appear" el_class="lastchild textplus content3″ background_color="#031163″]
[thim-counters-box counters_label="Students Enrollment" counters_value="300000″ css_animation="appear" el_class="lastchild textplus content3″ background_color="#031163″]
Students Speak
A great educational experience at HIMT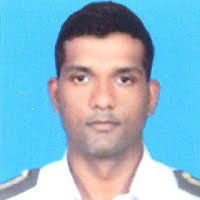 We had a great experience. In HIMT, the first day in HIMT terrified us what nice be our future is going to be as we changed our stream of studies but later we got confidence to us.They shared their experience and given us confidence finally completed the course with good knowledge and qualities like punctuality etc. I got selected in Pacific International Lines(PIL) Ltd.
B.SRI HARSHA
Graduate Marine Engineering (GME)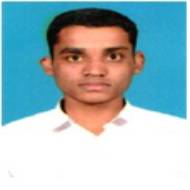 After doing so much of research on internet and people suggested me to join HIMT College as this is one of the best colleges to join Merchant Navy and I did so as now it became true as I got a quality and best training which I have never seen throughout my life and in spite of this I got selected in Campus selection conducted at HIMT College in TARGET Ship Management and I am going to join the company soon. Thanks to HIMT for giving me such a great opportunity. Thanking HIMT College.
SWAMY KARTIK CHANDER
General Purpose Rating (GP Rating)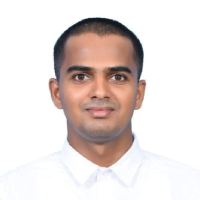 When I face my first interview outside college, I knew there is lots of competition. But now I have selected from Scorpio Tankers, Mumbai. Now I feel very good because I got this opportunity because of our Institution and Staffs. I were face very confident among all other persons. 15 peoples from other institutions, Everyone done very well except circuit tracing. But I am special person because they asked circuit tracing finally. So now I am remembering him and our college staffs and quality of education.
ROMEA BENET
Electro Technical Officers (ETO)
[thim-heading title="Course Enquiry" title_uppercase="" textcolor="#ffffff" clone_title="" line="" text_align="text-left" css_animation="left-to-right"]
APPLICATION & ELIGIBILITY
Toggle content goes here, click edit button to change this text.
FEES & REFUND
Toggle content goes here, click edit button to change this text.